April through June were GREAT reading months for me and I can't wait to share my favorites and least favorites of these past 3 months!
Stats –
In April – June I read 18 books! Out of those there were :
0  – ★
2 – ★★
8 – ★★★
5 – ★★★★
3 – ★★★★★
---
Overview :
(reviews are linked in titles)
April ( 4 books ) –
May ( 7 books ) –
June ( 7 books ) –
---
Favorites :
Note (1) : My favorites have nothing to do with rating, just how much I enjoyed reading them.
Note (2) : I am not including IT – Stephen King because it was a reread.
5. Flowers for Algernon – Daniel Keyes / It was so beautiful and real! I couldn't believe how accurate it was to human nature.
4. We Came Back – Patrick Lacey / I thought this was a really fun and inventive horror story. I had a great time reading this!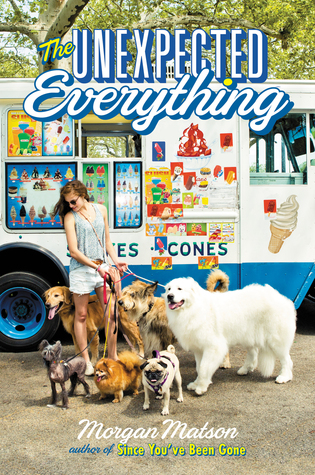 3. The Unexpected Everything – Morgan Matson / Again, this was so fun! I was invested in the romance and the friendship. The characters were real and the love interest was dreamy.
2. Night Film – Marisha Pessl / I thought this book was so unique and interesting. The mystery kept me on my toes and the mixed media kept my attention. Also, the ending was really satisfying.
1. Gwendy's Button Box – Stephen King & Richard Chizmar / This book was such a great story about what happens when a normal person gets an abnormal amount of power given to them. Seriously, this book was genius and I loved it so much!
---
Least Favorites :
Note : My least favorites have nothing to do with rating, just how much I enjoyed reading them.
3. A House at the Bottom of a Lake – Josh Malerman / I was honestly so disappointed by this book. It wasn't "bad" by any means, but I just expected so much more from it.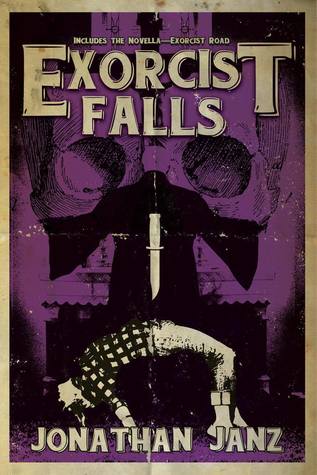 2. Exorcist Falls – Jonathan Janz / This book was just silly. There were so many ridiculous plot twists and it was just not scary. Maybe exorcism books just aren't for me, but I struggled through this one.
1. Becoming – Glenn Rolfe / Don't even get me started on this book! Not only was it apparently not edited at all (errors everywhere!) but the story, characters, and ESPECIALLY the ending was so poorly done. On top of all of this, it was just a rip off of Invasion of the Body Snatchers. If this hadn't been my book club pick of the month, I would have DNF'd it.
---
All in all, I had a great 2nd quarter! What's you favorite book you read in the last 3 months? I'd love to know!
Thanks for reading!
SOCIAL MEDIA —
Check out my last post on my June Wrap Up HERE!